My Schwinn Reverse Leaning Trike Motorbike (Prototype)
Basic Design Parameters...
No Welding
No Permanent Modifications To Original Bike Frame
No Removal Of Front Fork
First pics are of Most Recent Design...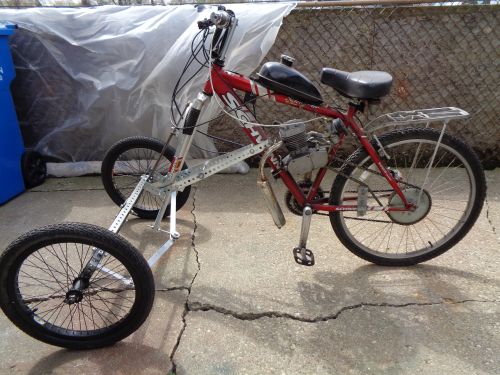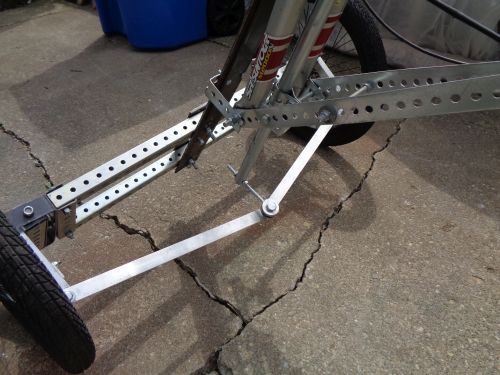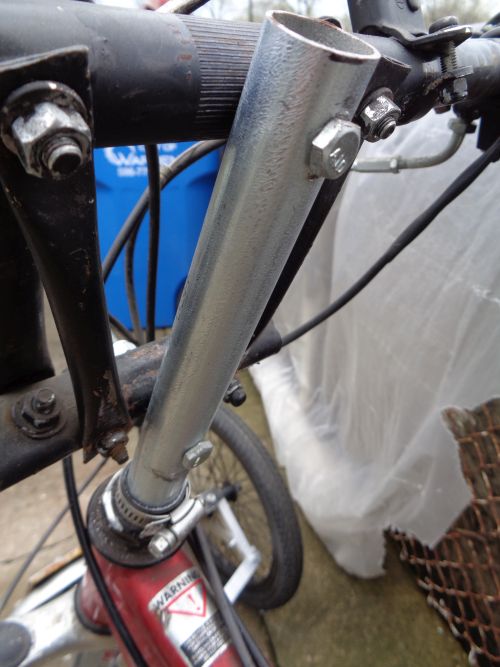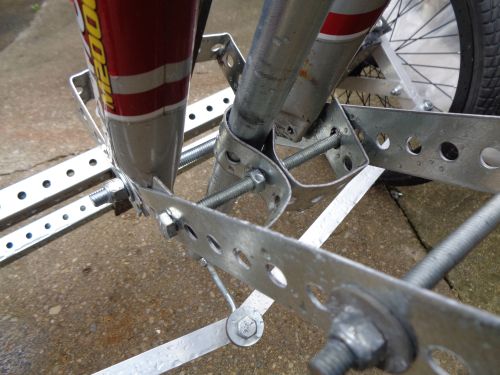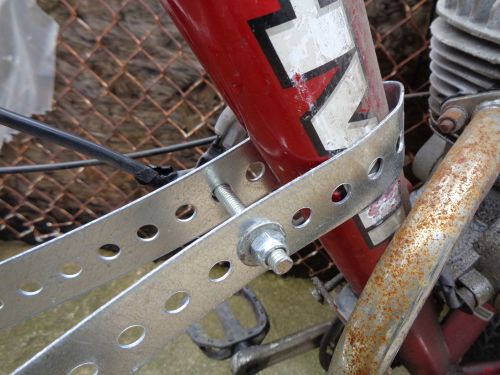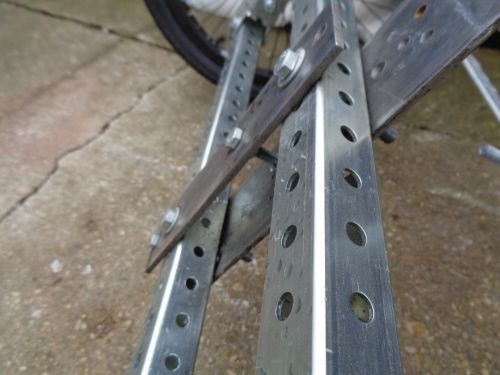 Following are pics of PREVIOUS Design States...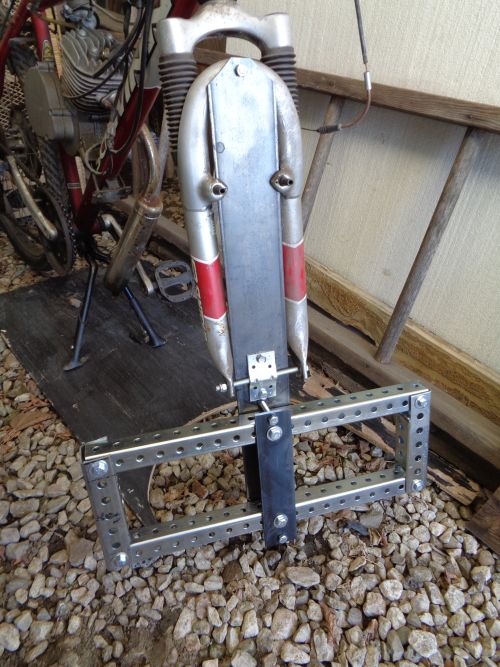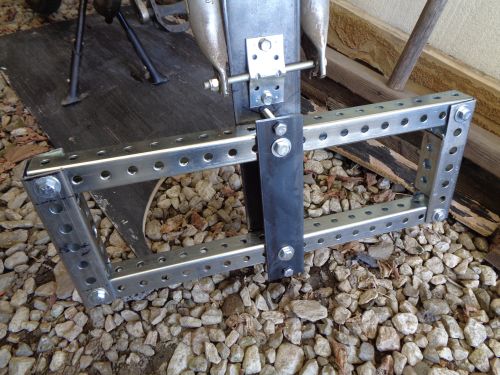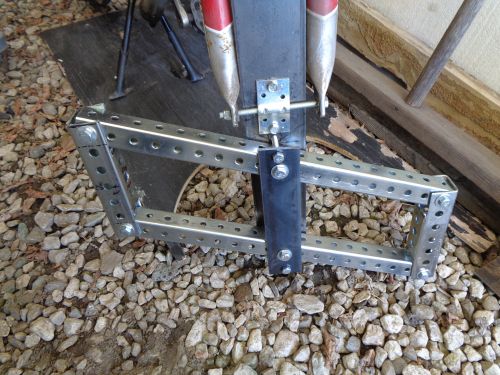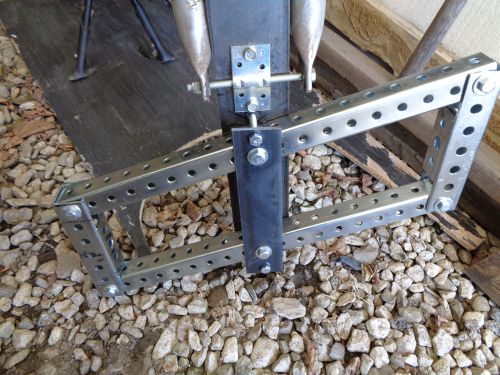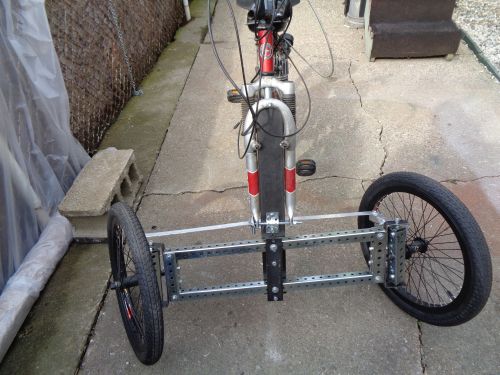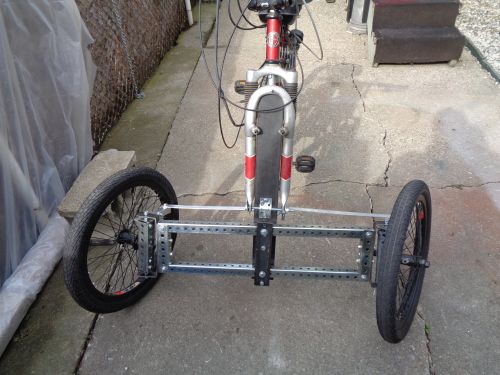 Following is a Link to Youtube, showing the Sway Reverse Leaning Trike Video:



Thanks for looking...




Your Friend, Magic Dave 586-9456808